UPDATE!!!  Moved to June 2nd
Scholarship Awards Night will be held on Tuesday, June 2nd at 7pm in McLeod Auditorium.  Dates are being adjusted to allow students, families and the community to attend the baseball playoff and the awards night and not have to choose.  We want everyone to particpate in both nights!!!!  Let's celebrate.
Lee County Baseball fell in Game 1 to CB Aycock 0-4 and Game 2 with a score of 3-2.   Our Yellow Jackets are the 3A Eastern Regional Runner Up after a hard fought game at home.  Great season!!!    #FEARTHESTING #jacketpride
Follow us on Twitter @LCHS_Boosters
Like us on Facebook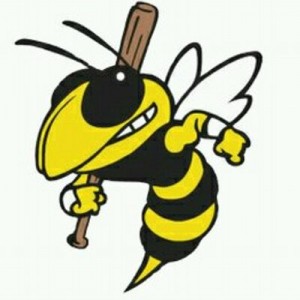 ALL HANDS ON DECK!!!! JUNE 8th
Lee County Athletic Booster Club will hold it's last meeting for the school year on Monday June 8th at 6pm in the cafeteria.  Please plan to attend as we will be voting in officers for the upcoming year.  Attendance and participation is key to the clubs success in raising money for the athletes at Lee County High School.
COLOR RUN BY TRACK/FIELD AND CROSS COUNTRY TEAMS.  This is the direct link to register for the race. The race is June 20th at 9:00am at Kiwanis Park. There will be live music and give always. Pre registration is $35 before June 5th and includes a T-shirt. $40 after June 5th. There is also a Facebook page for the run.  This benefits the Lee County High School Cross Country and Track and Field Teams.
LEE COUNTY HIGH SCHOOL VOLLEYBALL – Youth Volleyball Camp for ages 5-14. Dates are June 15-18, time will be 12:30-3:30 pm. Main gym. Cost will be $80.00.
LEE COUNTY BASKETBALL – Youth Camp for ages 5-14. Dates are June 15-18, time will be 9:00am-12:00pm. Packard gym. Cost will be $50.00.
Join us Saturday May 16th at the Sanford Golf Course for a wonderful day of golf, food and fun!  All proceeds go to Lee County High School Athletic Booster Club.